About Roots & Harvest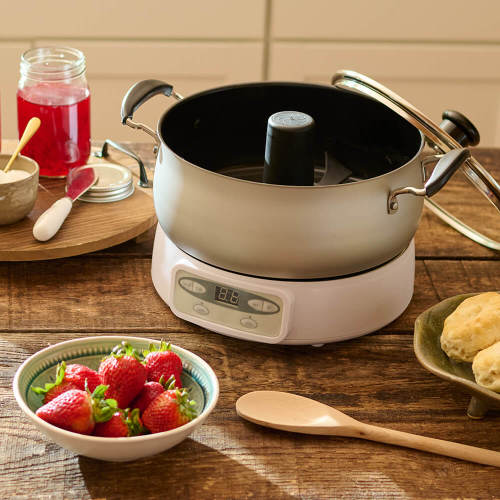 At Roots & Harvest, we bring clever tools and know-how to enable your homemade lifestyle. Using your own harvest or selecting goods from your local market, lets you place your personal touch on the foods you make.
Let Roots & Harvest be your helping hand to make more things your own way. Whether you are fermenting cabbage, churning fresh butter, or crafting artisan cheese, we have the tools and tips so you can spend more time enjoying what you love doing.
At the heart of our brand is a commitment to carefully crafted and selected products, alongside helpful advice and expert customer service.
We exist to support your homemade lifestyle and encourage you to try making something new.